Whether you need help finding information about our product or require technical assistance, you have come to the right place.
Get in touch with us by completing the form below and follow us on our socials to keep up to date with our latest news.
Contact
Please do not hesitate to ask us about our system.
We typically reply within 24 hours.
For general inquires, please use the form or email us at hello@bilberry.io.
BILBERRY
44 Avenue Raspail, 94250 Gentilly (France)

1 Puccini Court, Stirling WA 6021 (Australia)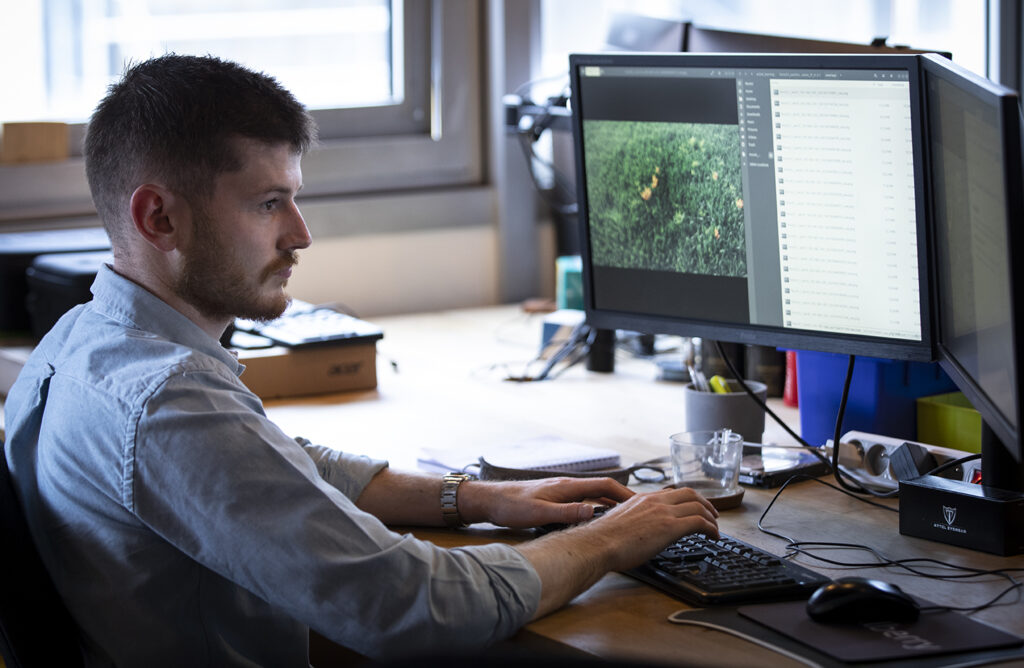 FILL THE FORM BELOW TO GET IN TOUCH :