At Bilberry, we love to learn, collaborate and grow as a team. Discover why we created Bilberry and what our journey looks like so far.
Get to know the team and the diversity of roles that form our company – you might even see yourself join the team!
A BIT ABOUT US
Our story…
Our mission is to help farmers while helping the planet. Our technology focuses on drastically reducing the number of chemicals sprayed on crops while improving the quality of production and profitability.
Bilberry started in 2016 when engineering classmates Guillaume Jourdain, Hugo Serrat and Jules Beguerie gathered to look at a new way to apply artificial intelligence to modern sustainability challenges. Being located in France, a country with a long farming history, we spoke with farmers and quickly identified two key issues in the farming industry: the overuse of chemicals, alongside their associated costs and environmental impact as well as the resistance of certain weeds.
… and our journey
Thanks to the trust of the farmers we talked to, the idea of a system that focused on spraying specific weeds while preserving the crops went from a proof of concept to a commercialised product. Since then, the team has kept growing and we work hand in hand with the world's leading sprayer manufacturers to help both the farmers and the planet.
Bilberry's journey has only just begun and we keep researching and developing new applications of our technology to respond to different needs and tackle more challenges.
VISIT US
see where all our technology is made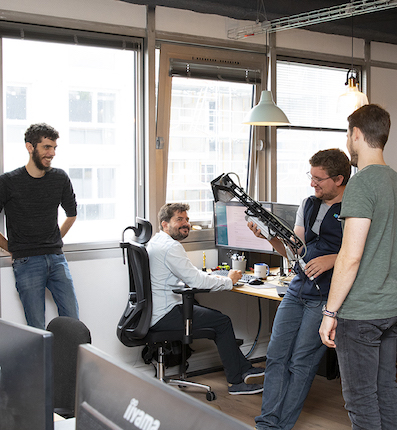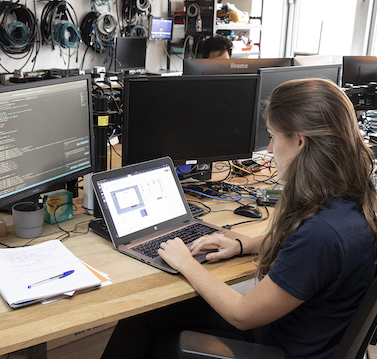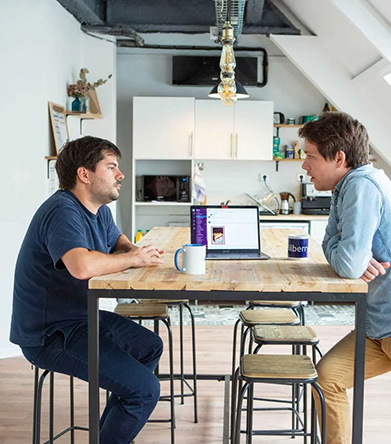 MEET THE TEAM
Co-Founder & CEO
Co-Founder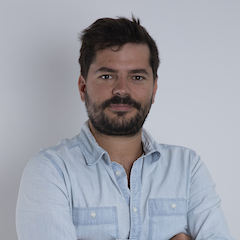 Co-Founder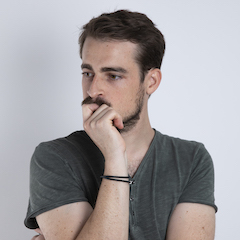 Chief Financial Officer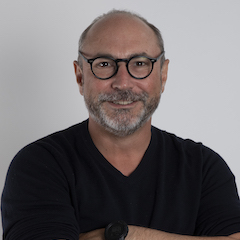 Australian Sales Manager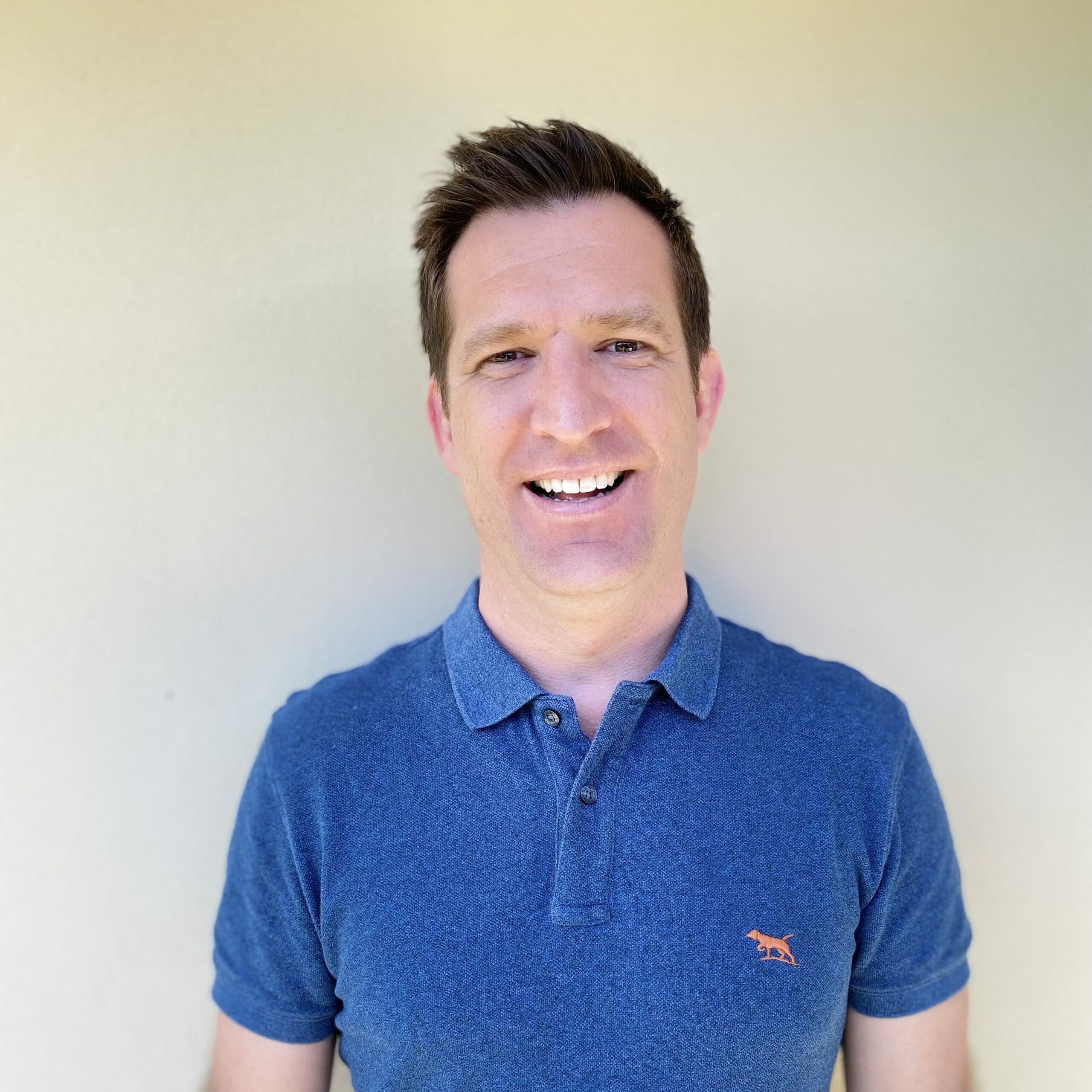 Account Manager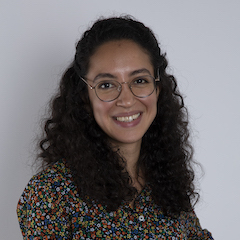 AI Lead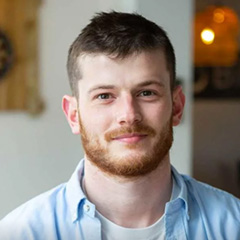 Cloud Engineer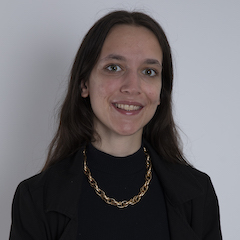 AI Engineer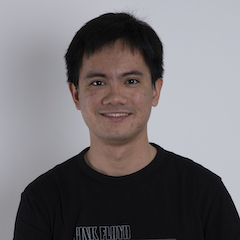 AI Engineer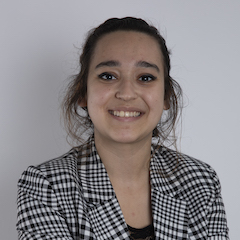 Software Engineer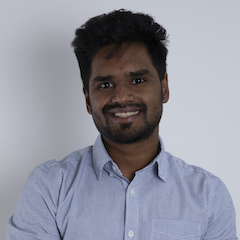 Australian Product Specialist
Application Manager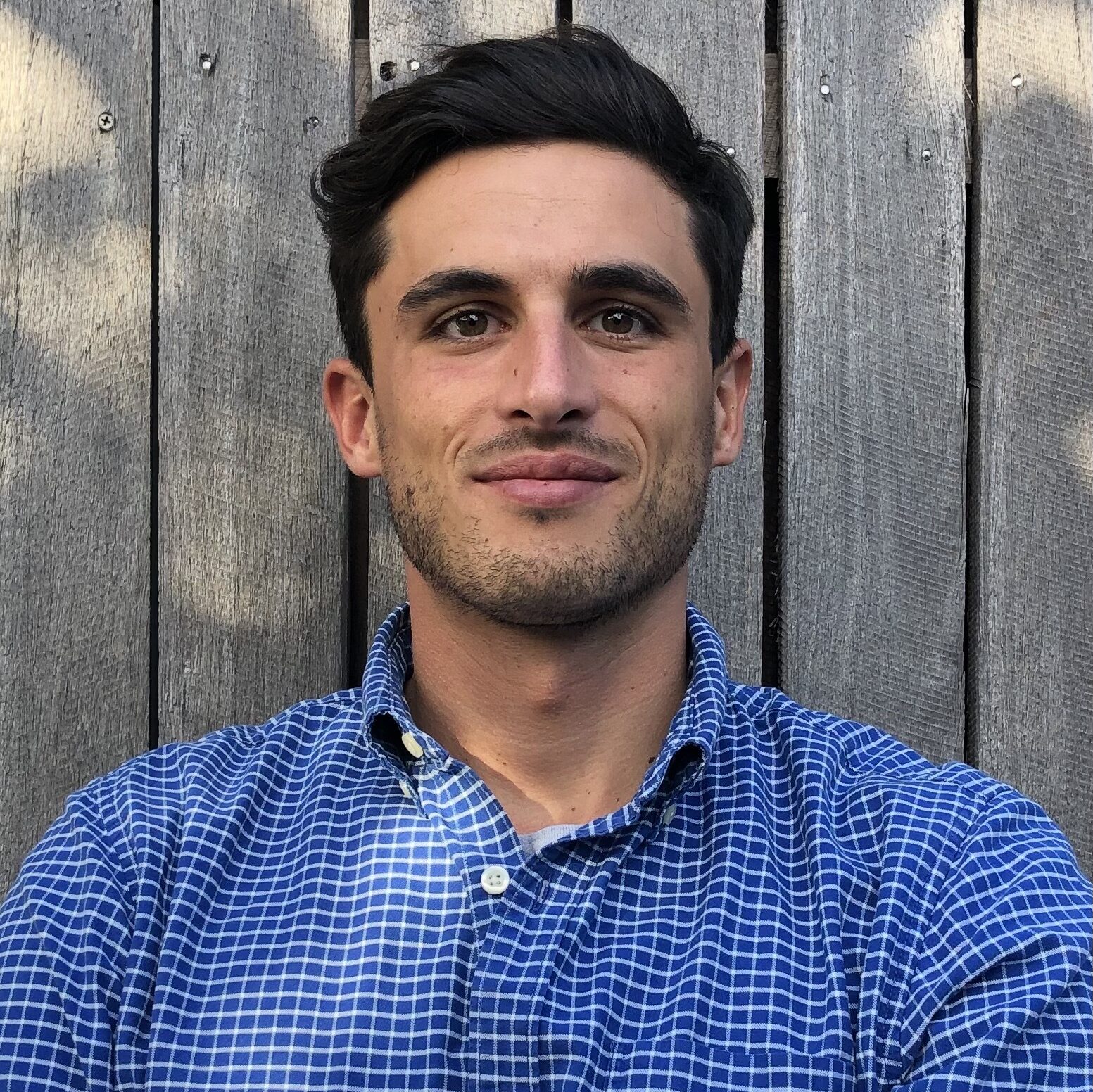 European Product Specialist
Embedded Software Lead
Software Developer
Product Manager
AI Engineer
Software Engineer

OUR PARTNERS / MEMBERSHIPS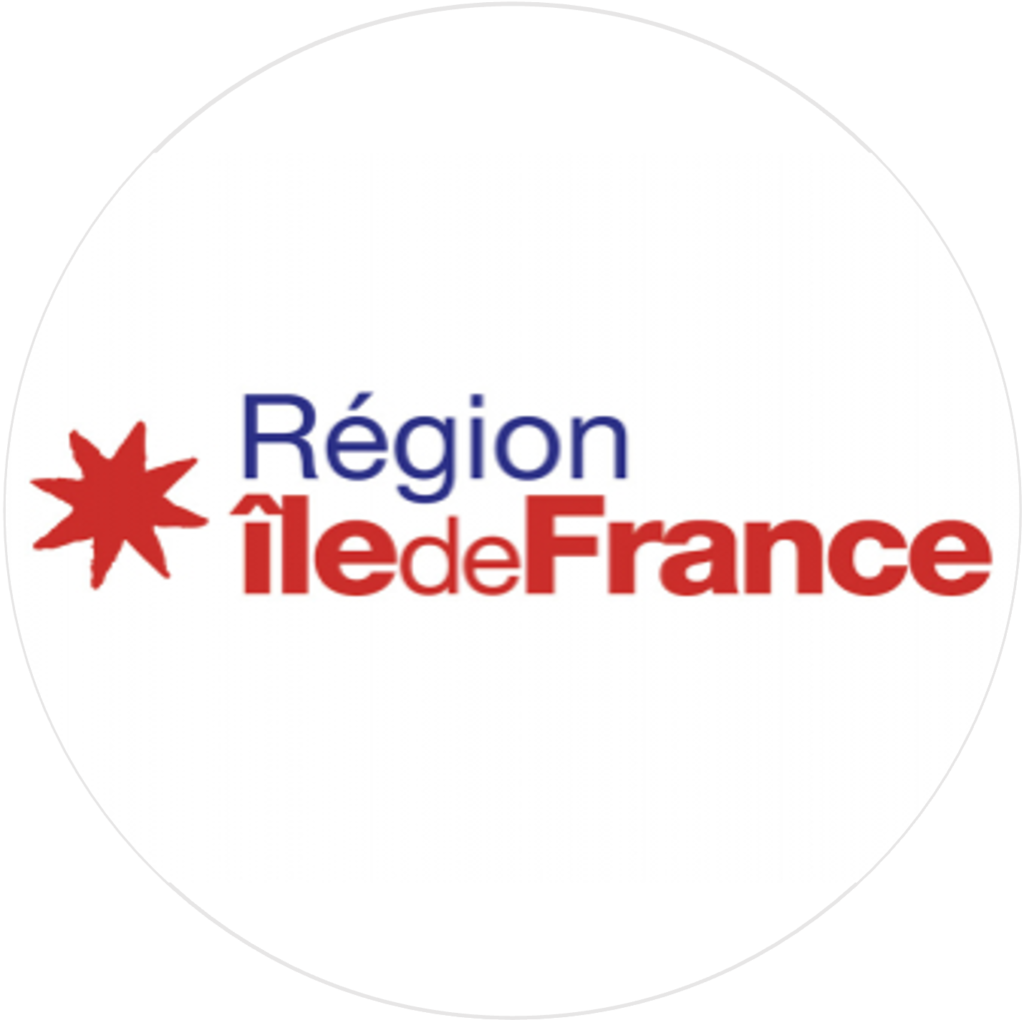 ILE DE FRANCE

BPI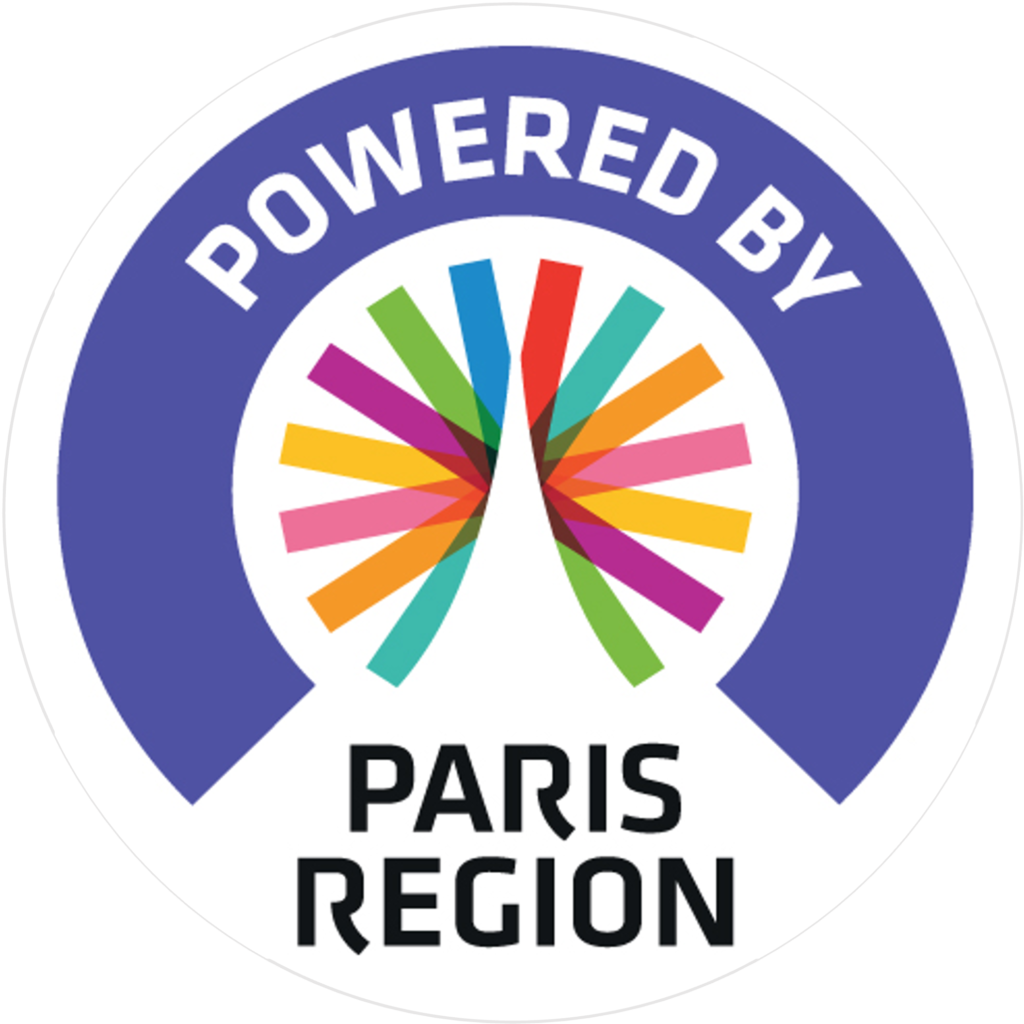 PARIS REGION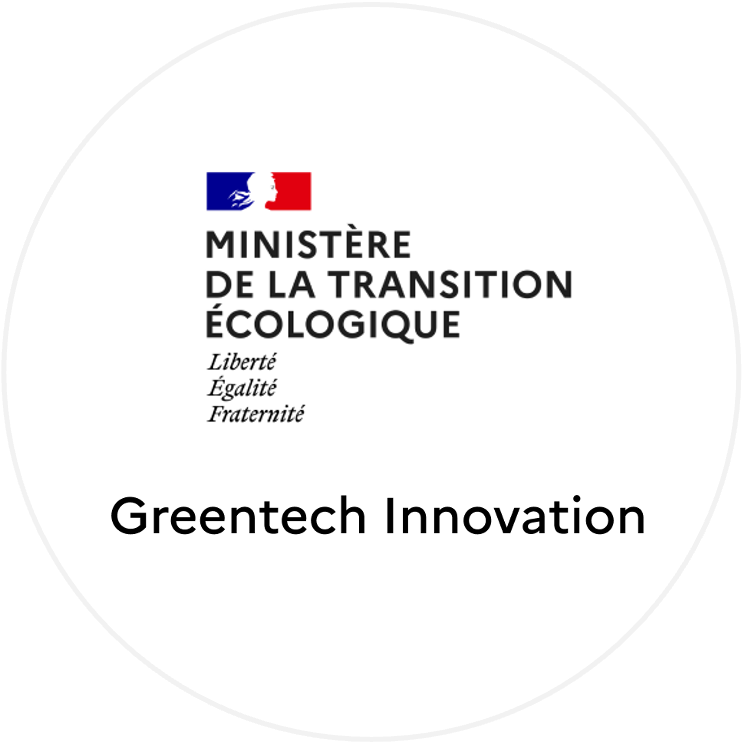 GREENTECH
NVIDIA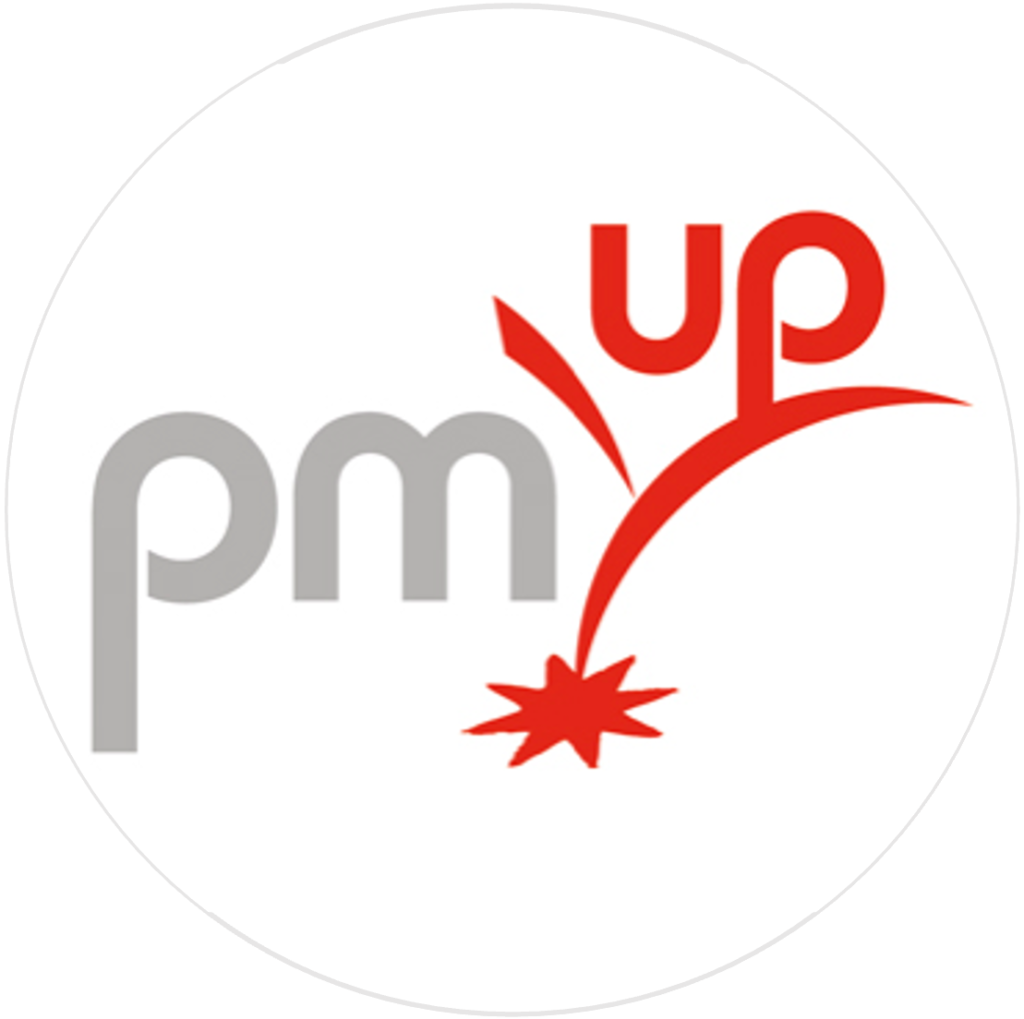 PMUP