EMPOWERING GROWERS,
Nurturing crops.
At Bilberry, our mission is to help growers dramatically reduce the amount of chemicals sprayed on crops while improving the quality of their production and their profitability. We use artificial intelligence and deep learning technology to transform crop protection by spraying at plant-level, instead of field-level.
In a world where broadcast spraying is not a viable option anymore, Bilberry offers farmers an alternative solution by targeting and spraying the weeds locally.
Our intelligent agriculture system turns the sprayers into smart engines that spray the weeds directly without damage to the crops. From Green-on-Brown to Green-on-Green applications, our precision agriculture technology helps farmers control weeds at different stages of growth.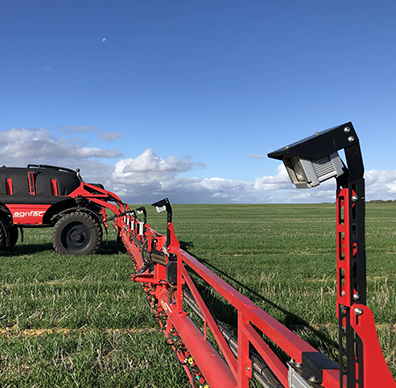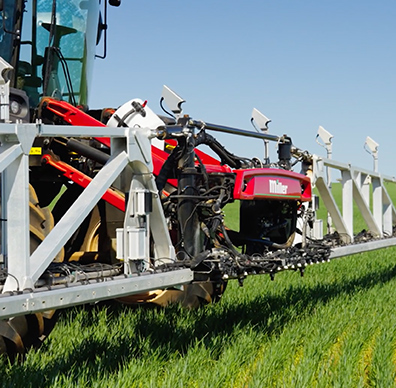 HOW IT WORKS
Real-Time Spot Spraying
Our Intelligent Spot Spraying System reduces the usage of herbicide by more
than 80% while protecting the environment and lowering the costs for farmers dramatically.
1. SCAN
The camera analyses the field and provides pictures.
2. DETECT
The embedded computers provide a fast and accurate weed detection analysis in real-time.
3. SPRAY IN REAL TIME
On the cab display, the operator can select the weeds to target and the crops to protect.
RIGHT DOSE, RIGHT PLACE, RIGHT TIME
Up to 98% chemical savings
Cut your chemical expenses by spraying only where weeds are.
Resistance management
Use more effective chemicals at a higher dose to get better weed control.
Sustainable
farming
Prolong herbicide life on your farm while helping the environment.