We have partnered with the world's leading sprayer manufacturers to ensure the best results. Click below to visit their websites and learn about their expertise.
If you have any questions regarding your sprayer's compatibility with our system, feel free to reach out using the form at the bottom of the page.
WHERE TO GET THE CAMERAS

AGRIFAC
GOLDACRES

DAMMANN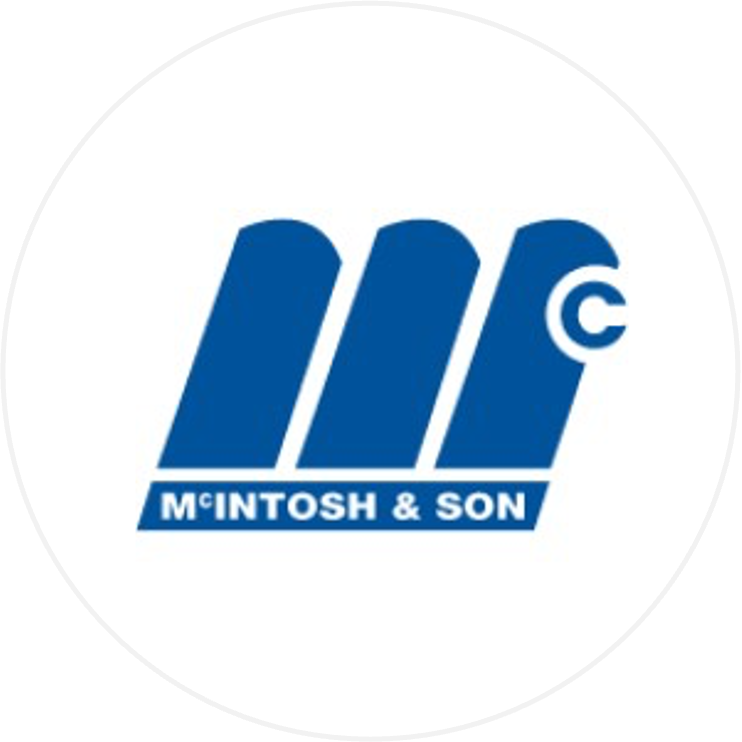 MCINTOSH & SON

BILBERRY
We also offer to provide the cameras directly to you if you do not wish to go through one of our partners. Get in touch today to get more information about installing the system on your sprayer and get ready to spot spray.